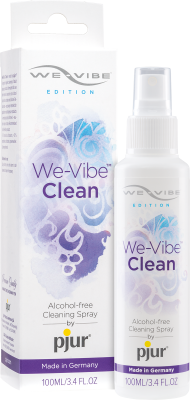 We-Vibe Clean • made by pjur
We-Vibe Clean made by pjur for gentle, hygienic cleaning of adult pleasure products. Formulated for use with materials sensitive to alcohol such as latex, rubber and silicone. Reduces odor – exclusively intended for application on adult...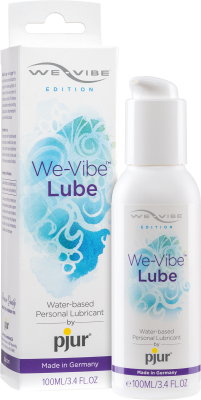 We-Vibe Lube • made by pjur
We-Vibe Lube made by pjur is a waterbased personal lubricant for vaginal and/or penile application. It enhances the ease and comfort of intimate sexual activity. The formula provides additional moisture and long lasting lubrication....